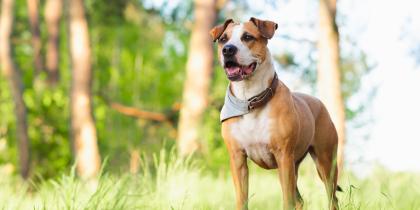 Pets
The Georgia Department of Agriculture's (GDA) Companion Animals Program regulates all pet dealers, kennels, and animal shelters within the State.  We ensure that animals are treated humanely and have good living conditions.
License Types
Licenses for this Program
Licenses for this Program
Newsletter
The Companion Animal Section occasionally posts information of interest such as rules changes, events, and other notifications. Sign up for our newsletter today and don't miss another issue!