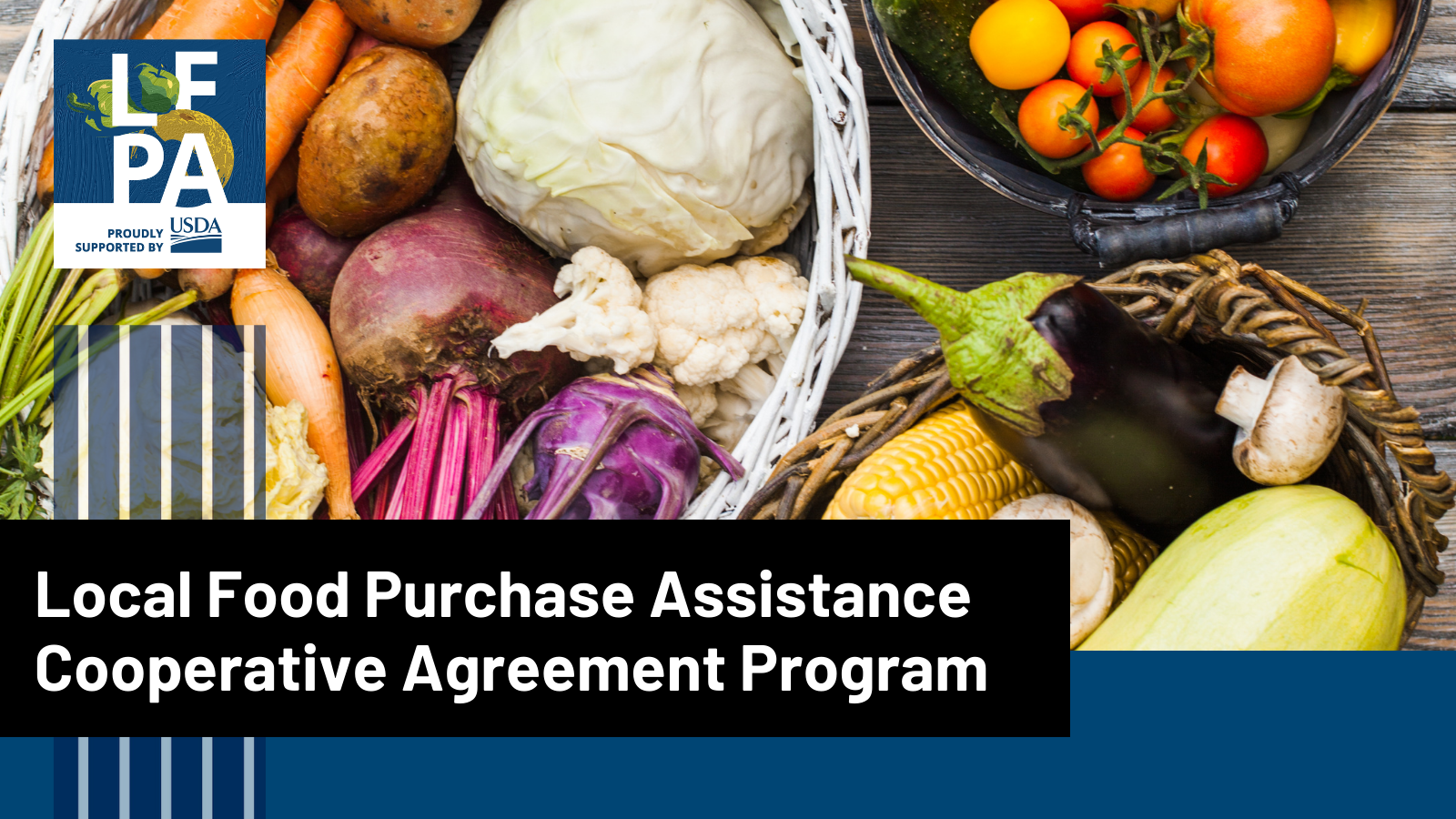 Serve Georgia Grown is a program of The Georgia Department of Agriculture and Georgia Grown that is dedicated to connecting Georgia's food producers with food access programs across the southeast.
Food Producer Self Identification Survey.
Georgia's Food producers, from farmers and ranchers to artisans and manufacturers, can self-identify for the program by using the link below. The Department will contact producers identified through this process to source products for government funded and non-profit buying programs. If you are interested in selling your food products as part of this program, please complete the short survey below.
Food Producer Self Identification Survey - https://gdaforms.wufoo.com/forms/georgia-grown-producer-selfidentification-form/