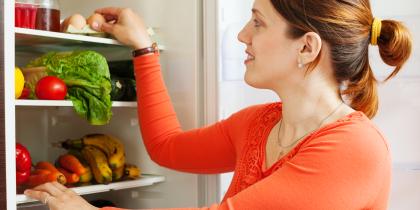 Recalls
On this page you'll find recent recall alerts for food and feed products distributed or produced in Georgia. These alerts include the reason for the recall, a description of the issue, and a complete listing of affected products with identifying information. 
Learn more about recalls
The Hershey Company (05/05/2021)
The Hershey Company is recalling Hershey's Chocolate Shell Topping in a 7.25-oz. (205g) bottle with UPC (346000) after learning that 1,700 bottles were incorrectly filled with Heath Shell Topping which is made with almonds. The products were shipped nationwide between April 15 and May 3, 2021 and bear the product code 25JSAS1.
Show more information

Show less information