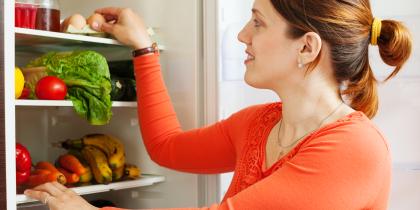 Recalls
On this page you'll find recent recall alerts for food and feed products distributed or produced in Georgia. These alerts include the reason for the recall, a description of the issue, and a complete listing of affected products with identifying information. 
Learn more about recalls
Natural Way (05/07/2021)
Natural Way is recalling 16 ounce jars of original almond butter because they may contain undeclared peanut allergen. The recalled almond butter was distributed nationwide in retail stores and through mail orders.
Show more information

Show less information