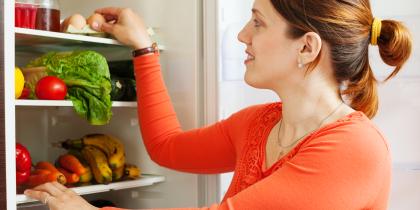 Recalls
On this page you'll find recent recall alerts for food and feed products distributed or produced in Georgia. These alerts include the reason for the recall, a description of the issue, and a complete listing of affected products with identifying information. 
Learn more about recalls
Banner Smoked Fish (06/02/2021)
Banner Smoked Fish is recalling smoked fish of all products within expiry, in all package sizes, all package types and all lots. The recall is because the products have the potential to be contaminated with Listeria monocytogenes. The recalled smoked fish were distributed through retails and distributions, also online purchasing. The products come in various sizes in both air pack and vacuum packages. The lot number or sell by date are placed on the back of the package. The full list of products can be found here.
Show more information

Show less information