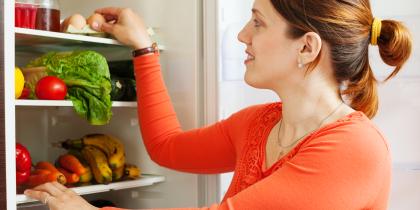 Recalls
On this page you'll find recent recall alerts for food and feed products distributed or produced in Georgia. These alerts include the reason for the recall, a description of the issue, and a complete listing of affected products with identifying information. 
Learn more about recalls
California Terra Garden (05/29/2021)
California Terra Garden is recalling 150g/5.3-ounce packages of Seafood Mushroom (Product of China) because it has the potential to be contaminated with Listeria monocytogenes. The Seafood mushroom comes in a clear plastic package with the description "Seafood Mushroom" in English and French, and Guan's logo in the front. Product code is 3460 at the back top right.
Show more information

Show less information