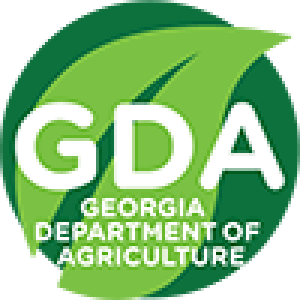 Georgia Department of Agriculture
Tyler Harper, Commissioner
19 Martin Luther King Jr. Dr. SW
Atlanta, GA 30334
Mon, Sep 18 2023
Seed to Shirt: The Georgia Cotton Experience
About the GDA The Georgia Department of Agriculture (GDA) is the voice of the state's agriculture community. The department's mission is to provide excellence in services and regulatory functions, to protect and promote agriculture and consumer interests, and to ensure an abundance of safe food and fiber for Georgia, America, and the world by using state-of-the-art technology and a professional workforce.
Find us on Facebook • Follow on Twitter: @GDAFoodSafety •@GeorgiaGrown
For more information, visit www.agr.georgia.gov.
About Georgia Grown The Georgia Grown program provides a powerful new branding tool as well as education, marketing and business connections to expand agribusinesses and the agricultural industry throughout Georgia.
Learn more today at www.GeorgiaGrown.com.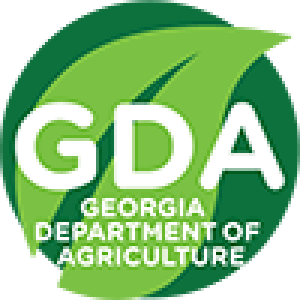 Georgia Department of Agriculture
Tyler Harper, Commissioner
19 Martin Luther King Jr. Dr. SW
Atlanta, GA 30334